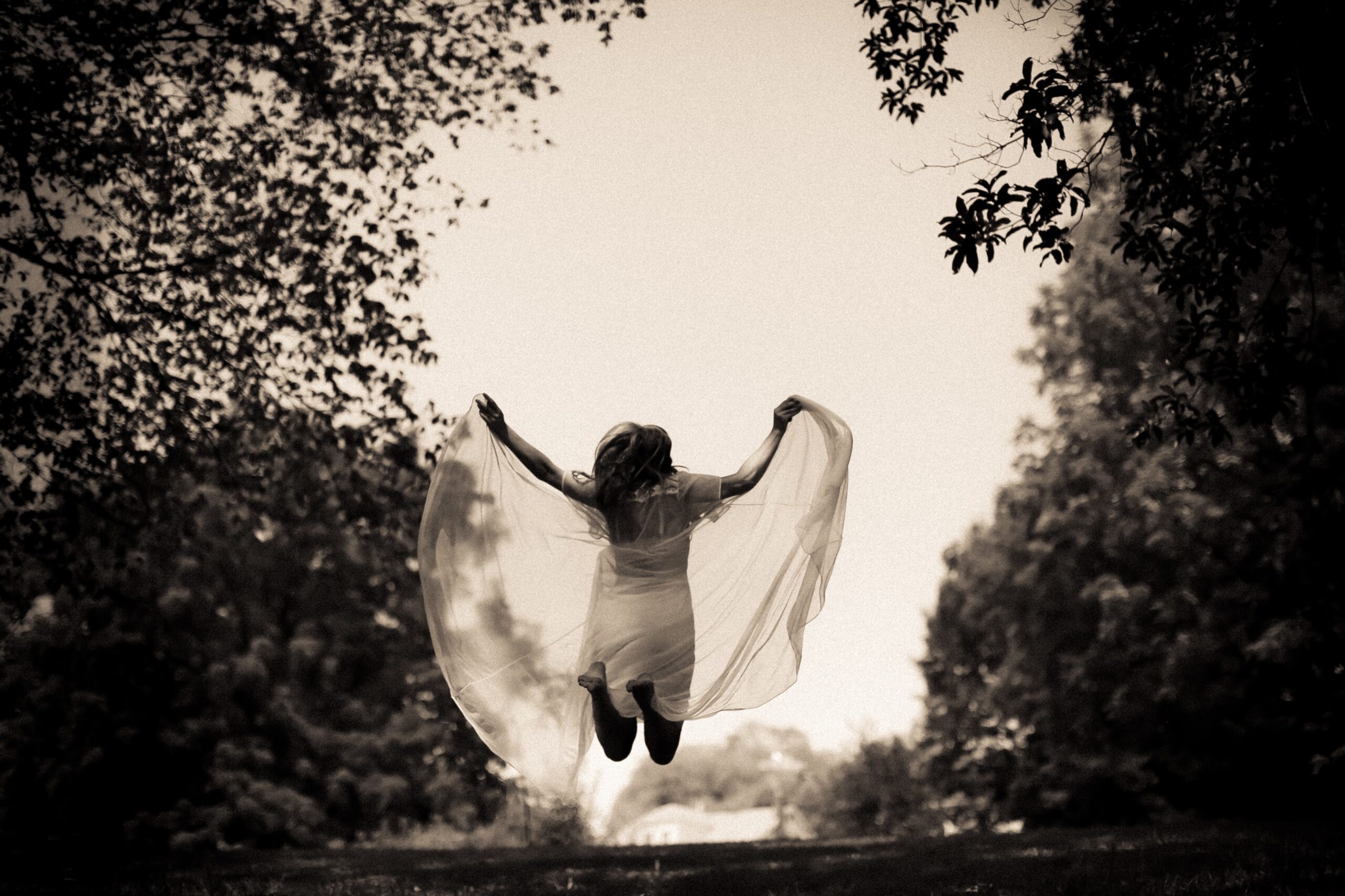 Welcome to Home Front Books Publishing, we're a small independent publishing house based in the North East of England.
We started life when Sara (our founder) published her own work of fiction as a conscious choice to go independent rather than look for a big company.
In fact it was this conscious choice, and her actively shunning the big houses by never actively looking for a publisher that sparked the inspiration to create a publishing house that focuses on doing things the right way – where all authors are treated with the respect and admiration they deserve.
And so, Home Front Books Publishing was born. Since then Sara has been creating more books and we're looking at stepping up our output this next year.
We're not currently looking to publish other authors yet, but have a sister company – a marketing agency that can help authors with their marketing, book blurbs, social media, consultation and anything else they need.
With over ten years experience in the marketing world and four years in the author/publishing world, we know a thing or two about writing, publishing and marketing books.
If you'd like more information on this, head over to https://stwriter.com for more information about how the agency can help you.
Over here at HFB Publishing we're busy working on the next books due for release shortly and would love to know your thoughts on any of our books.
Don't forget if you'd like to read any of our books for FREE – just drop us a message in the contact section and let us know you're happy to write a review in exchange for a free copy.